Regular price
Sale price
$25.00 USD
Unit price
per
Special Offer
Sold out
The next in our series of Online Courses, with John Tyzack, adapted from their River Academy DVD - to help you get the most out of longer-range nymphing techniques.
River Academy Online Course Details:

Number of Lessons: 16
Course Runtime: 3 Hours+
Free Lessons: 1 (available on this page)
Join us for a course in Long Leader & French Nymphing (or fishing with a French Leader) with professional guide and six times English national rivers champion John Tyzack (AAPGAI).
John teaches us the art of French Leader fishing using monofilament leaders up to 9 metres for the best in modern presentation techniques.

Fishing from the low, clear waters of the Derbyshire Wye in midsummer to the unpredictable springtime weather on Scotland's river Clyde, both anglers meet with success in less than favourable conditions.
In addition to fantastic fishing, John demonstrates in detail how to tie all of the flies used.

Extra lessons include equipment selection, leader make-up, out-takes, a short history of nymphing techniques, a beginner's guide to French Nymphing and a bonus interview all about the river Clyde.
View full details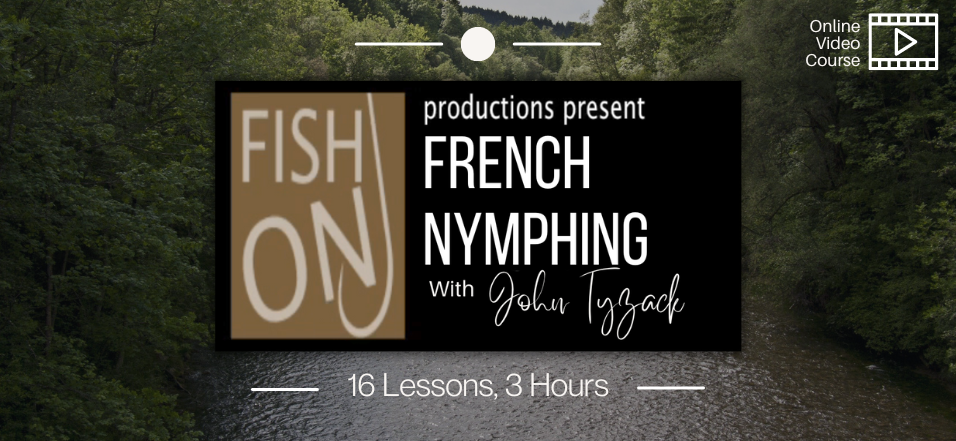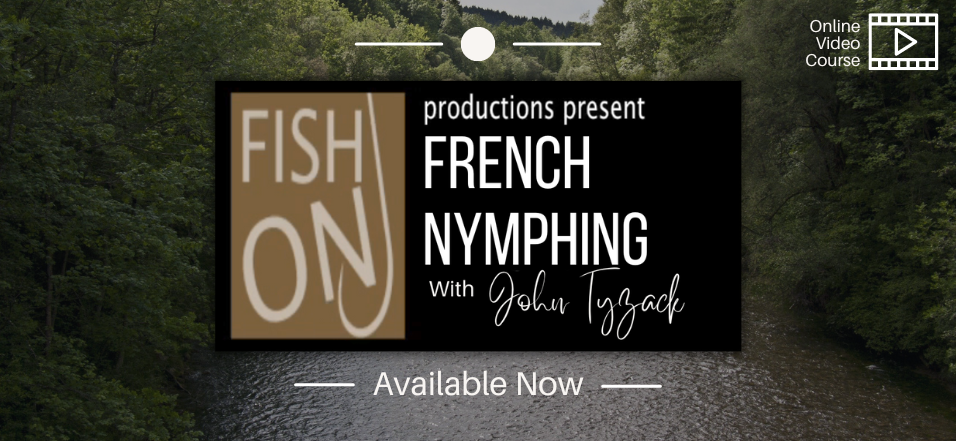 Lifetime Access

All of our online courses are yours for life! That's right, just pay once and access at your leisure. Some are even available to download so you can watch offline.

On-Demand Streaming

Each of our courses are available immediately to stream. All of your courses are accessed from your personal dashboard.

Simple & Easy To Use

We've made courses easy to view. With controls to pause and re-watch the important bits! All available from your personal dashboard.
Video Courses For All Fly Anglers
Take your fishing to the next level with one of our video-based courses. Catering for all levels, these video-based courses are yours for life.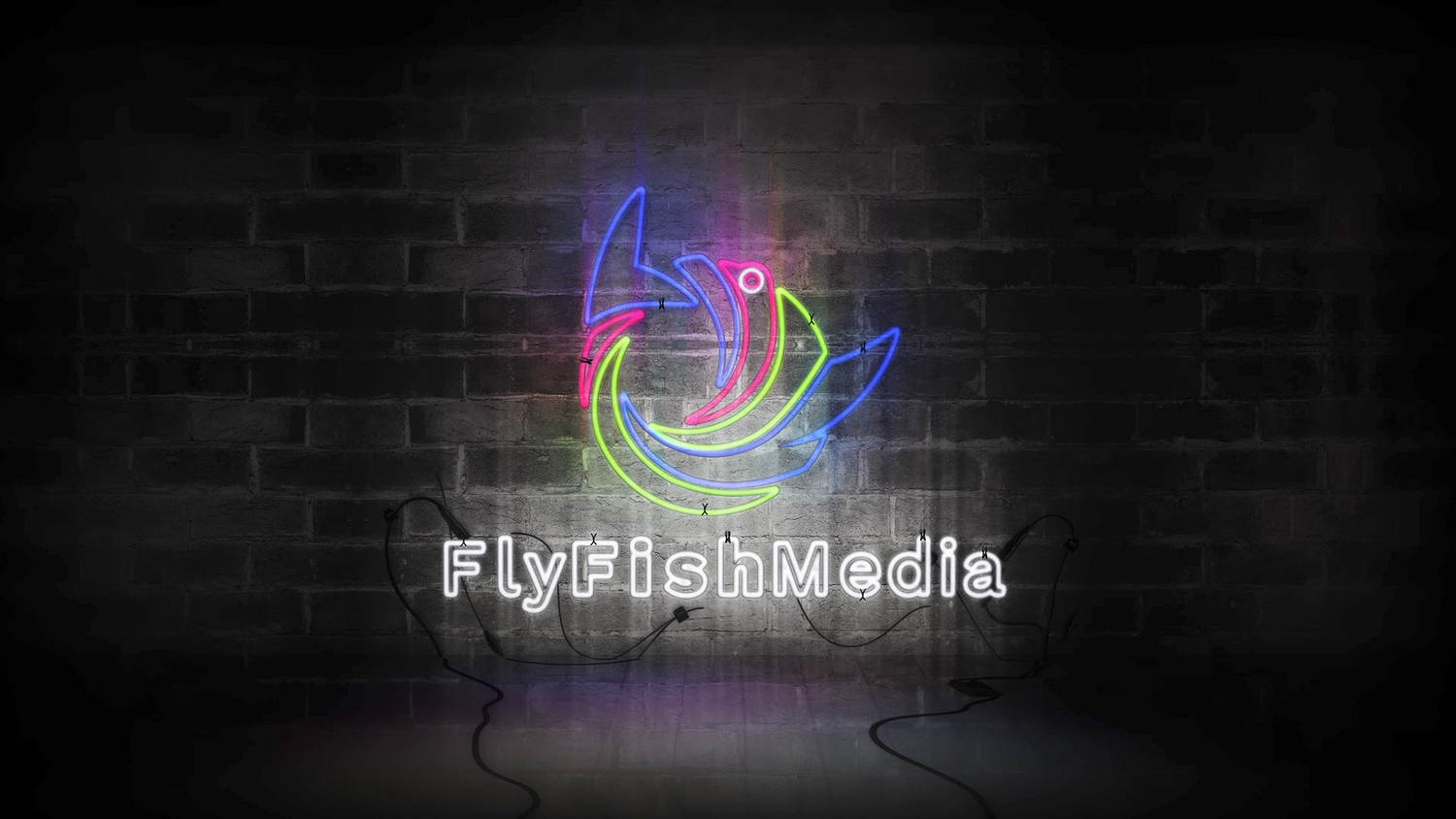 "We'd Like To Teach The World To Fish"
Read to the tune of the famous New Seakers song, this is our mantra!