Regular price
Sale price
$26.00 USD
Unit price
per
Special Offer
Sold out
The next in our series of Online Courses, with John Tyzack, adapted from their River Academy DVD - to help you get the most from your year-round Grayling fishing.
River Academy Online Course Details:

Number of Lessons: 5
Course Runtime: 2 Hours+
Free Lessons: 1 (available on this page)
Join actor Dean Andrews (Life on Mars/Ashes to Ashes) with professional guide and six-time English national rivers champion John Tyzack (AAPGAI) for a full year of grayling fishing.
Autumn sees JT and Deano Czech nymphing on the Derbyshire Rivers Wye and Derwent. 
Two feet of snow and sub-zero temperatures don't deter the guys as they target tightly shoaled winter fish on Sheffield's urban River Don.
In a springtime return to the urban Don JT shows Deano the trio technique for search fishing just a few days before the end of the grayling season.
On their summer outing JT takes Deano in search of a personal best, stalking fish on Driffield Beck; a northern chalk stream famous for its crystal clear water and specimen grayling.
View full details
Very good but one thing missing
The instruction is excellent but it would have been useful to have included fly tying details. Other than that it's very good
very instructive
I found the video both interesting and instructive,
Grayling
Excellent course.Good subject matter and instructions.Great to see the joy of our sport,made me want to go out immediately.More of the same please.
Grayling Through The Year
I thoroughly enjoyed the programme, the techniques are explained in good detail, the only reason I didn't give it a top rating is that the flytying section wasn't included like previous 'River Academy' programmes
Lifetime Access

All of our online courses are yours for life! That's right, just pay once and access at your leisure. Some are even available to download so you can watch offline.

On-Demand Streaming

Each of our courses are available immediately to stream. All of your courses are accessed from your personal dashboard.

Simple & Easy To Use

We've made courses easy to view. With controls to pause and re-watch the important bits! All available from your personal dashboard.
Video Courses For All Fly Anglers
Take your fishing to the next level with one of our video-based courses. Catering for all levels, these video-based courses are yours for life.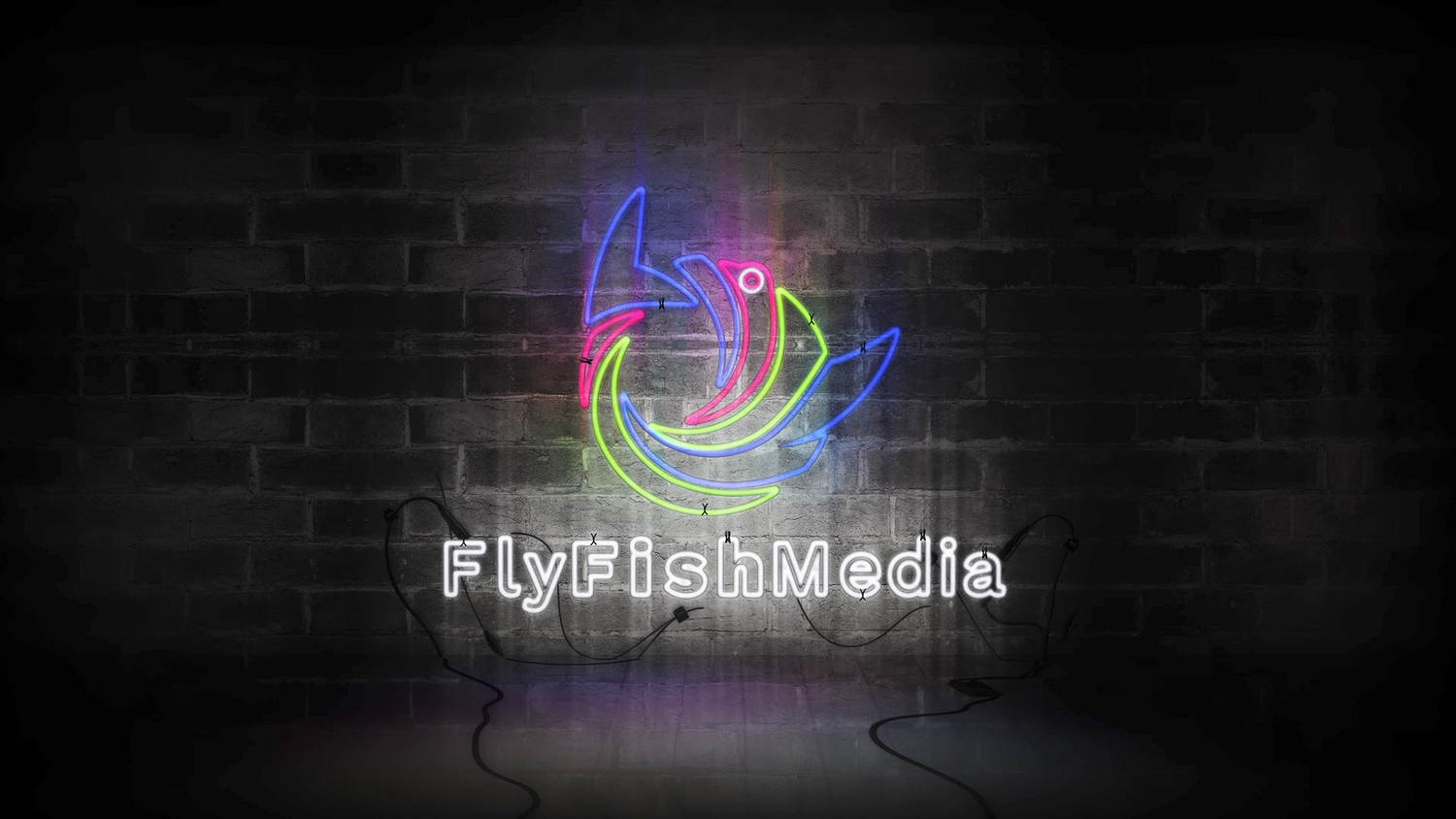 "We'd Like To Teach The World To Fish"
Read to the tune of the famous New Seakers song, this is our mantra!