Regular price
Sale price
$0.00 USD
Unit price
per
Special Offer
Sold out
Our sport, especially on rivers, has what I think of as an image problem. All too often you hear "it's too complex to start". This series introduces you to the basics of fly fishing in rivers.
View full details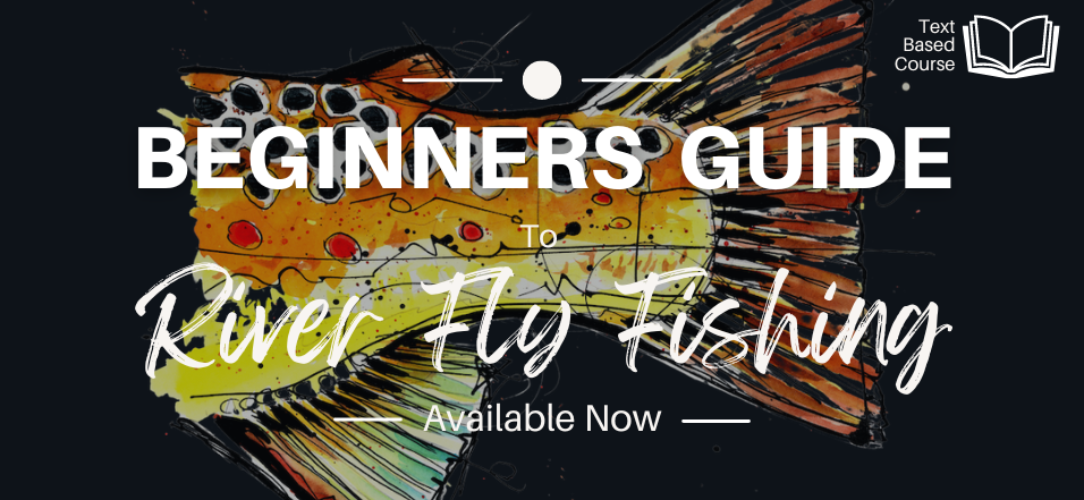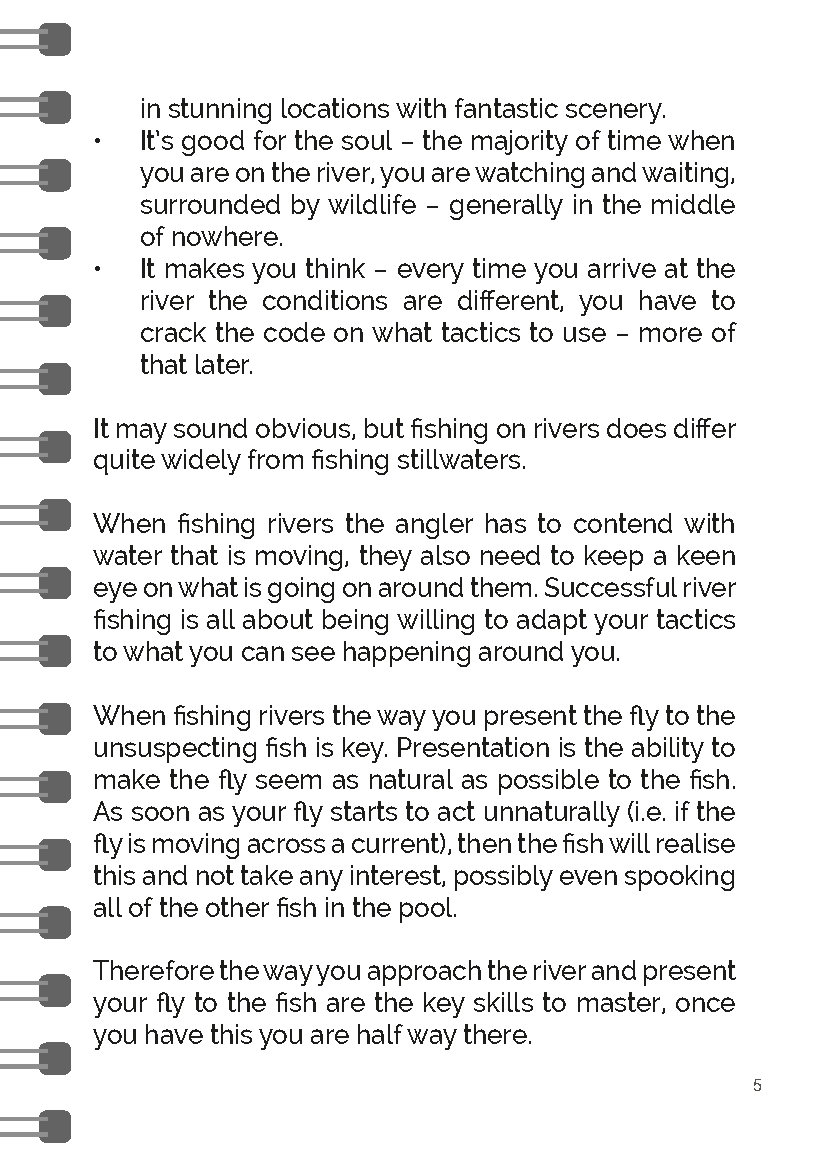 Interesting
Good guide, maybe a little too much banter between them but overall good especially the tackle review at the end.
Solid guide for beginners
Free stuff !!! Who doesnt like free stuff ?? Seriously though this handy little guide gives a good solid grounding in what to expect when tackling river fly fishing. If you are used to stillwaters or new to the sport I recommend starting with this. Will also be of interest to non beginners as well.
Beginners Guide To River Fly Fishing
Great guide for beginners (and non-beginners) with plenty of tips from the real world from experienced/knowledgeable anglers...helps put you on the right track for productively fishing rivers for wild trout, grayling, chub, perch etc ...really useful and focused on modern methods and tactics for an enjoyable day on the water...would highly recommend.
Lifetime Access

All of our online courses are yours for life! That's right, just pay once and access at your leisure. Some are even available to download so you can watch offline.

On-Demand Streaming

Each of our courses are available immediately to stream. All of your courses are accessed from your personal dashboard.

Simple & Easy To Use

We've made courses easy to view. With controls to pause and re-watch the important bits! All available from your personal dashboard.
Video Courses For All Fly Anglers
Take your fishing to the next level with one of our video-based courses. Catering for all levels, these video-based courses are yours for life.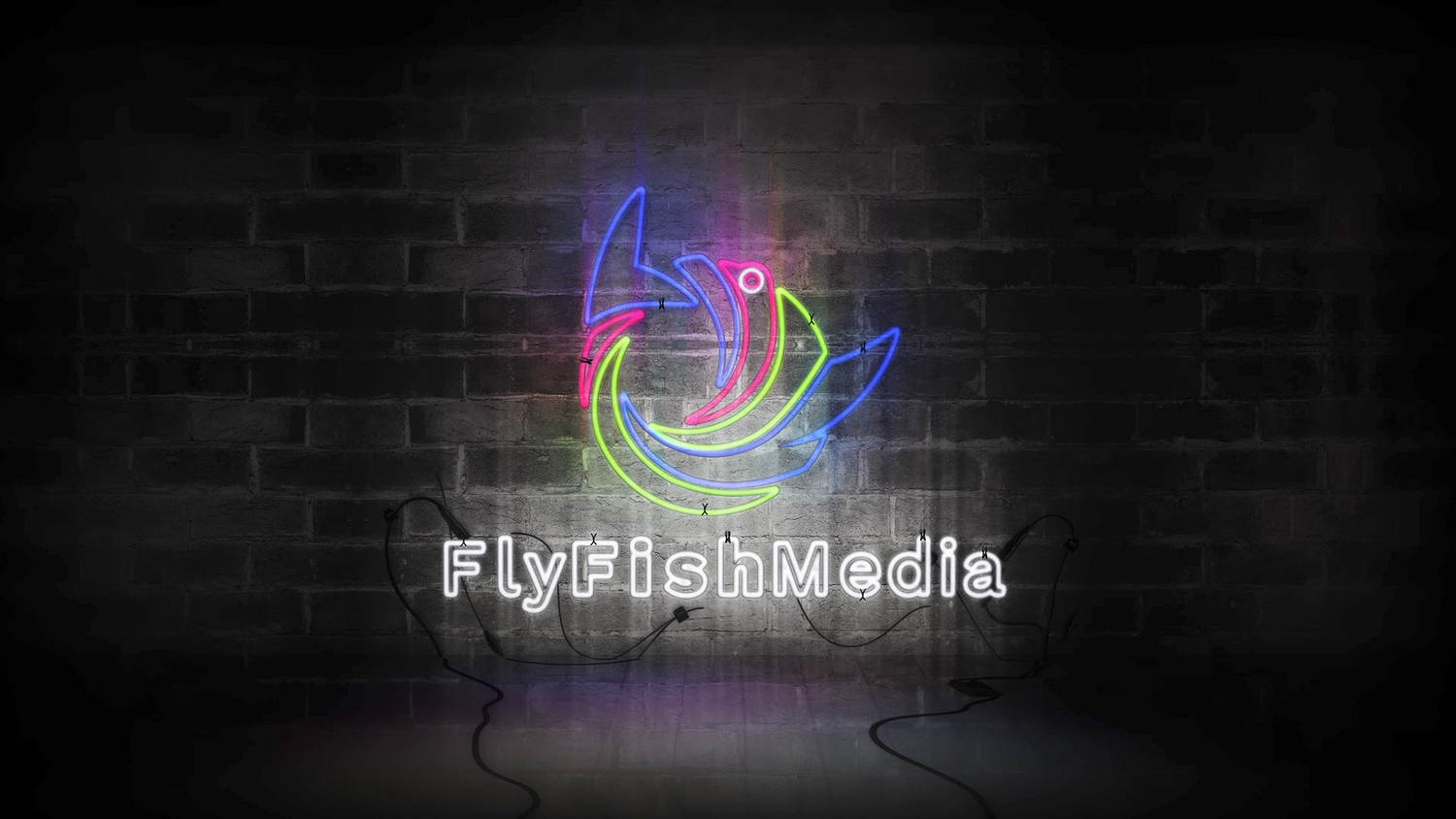 "We'd Like To Teach The World To Fish"
Read to the tune of the famous New Seakers song, this is our mantra!